Leader in the market of western Ukraine since 1998.
Careful attention to the needs of the agricultural workers in Ukraine, ease in cooperation, in time and reliable delivery and payment conditions have led to the presence of regular customers.
Our Services
Selling:
Trade and dealership with agricultural machinery, spare parts and units to it.
Guarantee:
Guaranteed and after warranty repair, maintenance of the equipment supplied by us before.
Service:
Outbound repair, replacement and restoration of tractors, combines, forklifts, seeders and separate aggregates.
Transportation:
Transportation of dimensional agricultural machinery to the destination.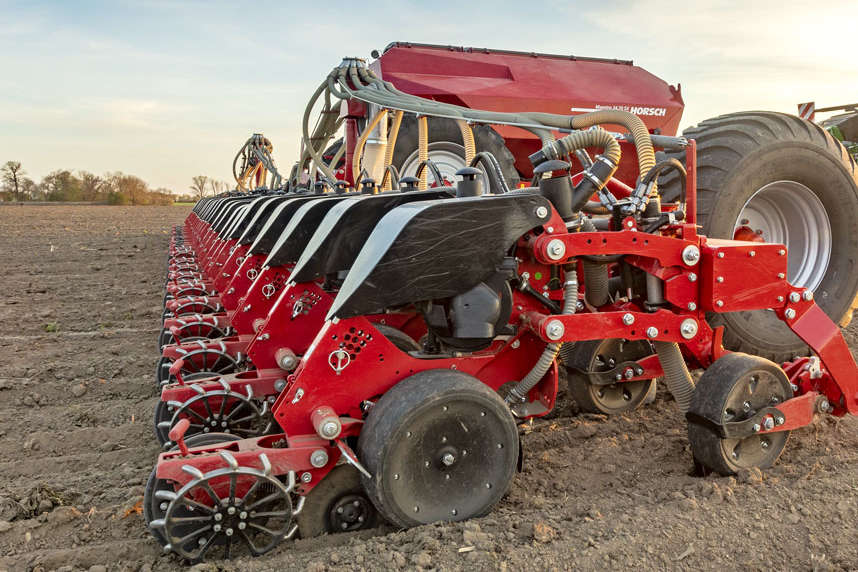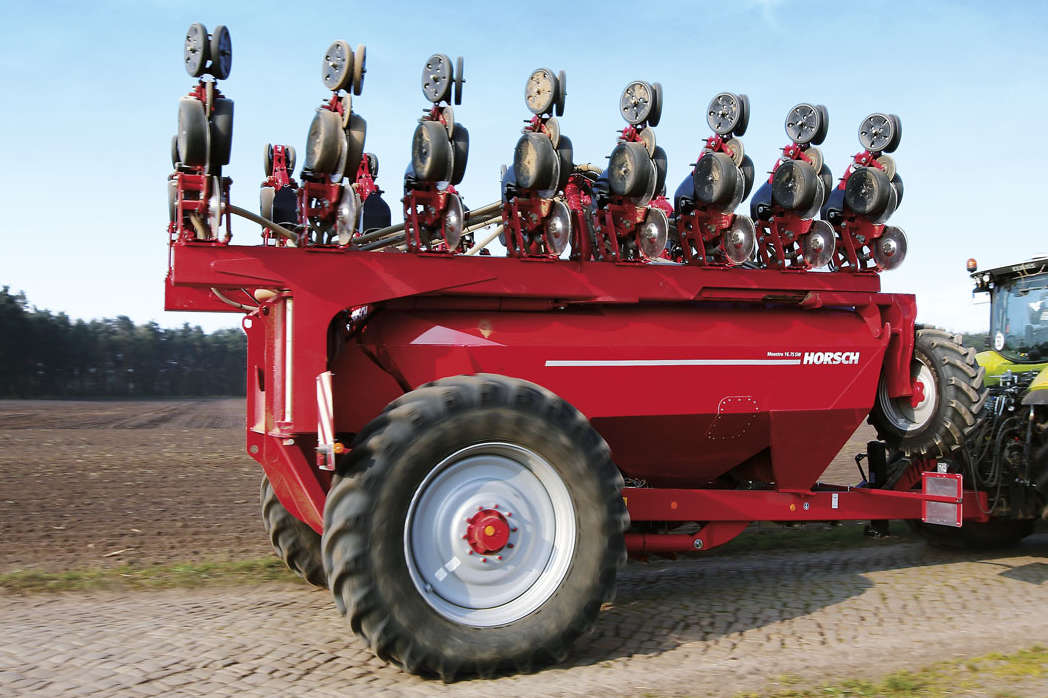 Horsch Maestro SV/SX
ROW SEEDERS
THE FUTURE OF PNEUMATICSINGLE GRAIN SEED TECHNOLOGY.
FAST – PRECISE – VERSATILE.
The Maestro – a master of singulation
Due to the precise grain singulation the Maestro is ideal for the most different crops. The well-proven seed wagon concept still is unique and unparalleled. The two new HORSCH metering systems offer utmost individualisation and optimum adaptability to the farm-specific conditions.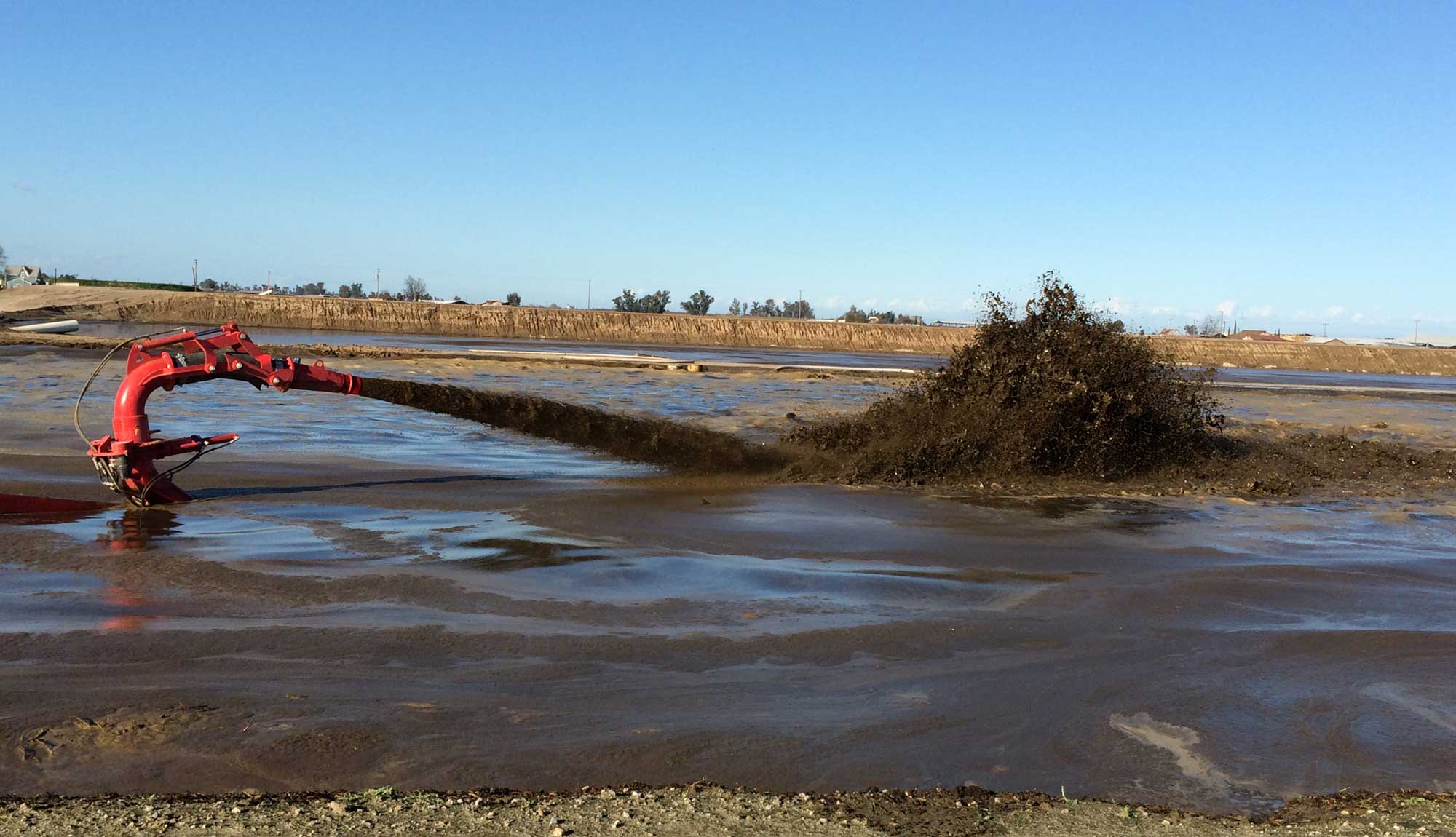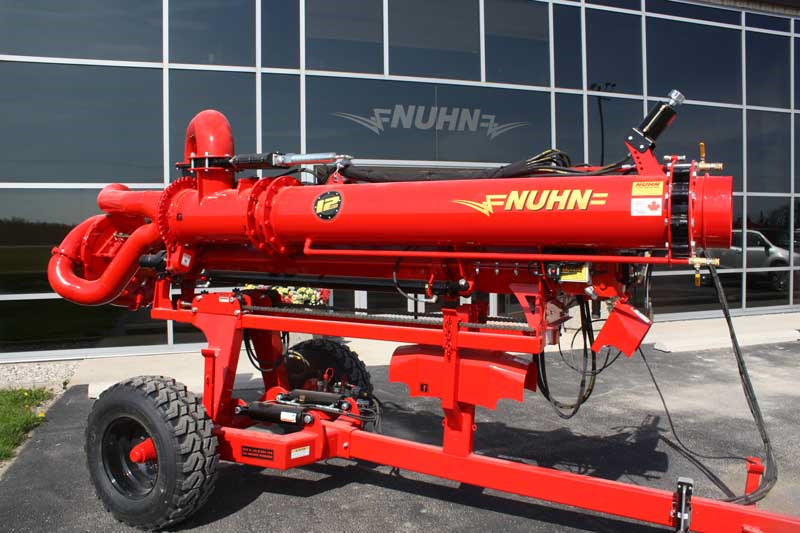 Huhn
Lagoon pumps
The entire design of the Lagoon Pump revolves around reducing resistance and improving flow. This results in the fastest load times with less horsepower!
Amity
SUGAR BEET CART
The Amity Sugar Beet Cart is the field-proven solution for efficient transport in all field conditions. During the fast pace of sugar beet harvest, efficiency is a key to success. The high-capacity tank and unloading elevator of the Amity Sugar Beet Cart are fast enough to keep harvesters moving in the field and trucks out of the field and rolling on the road.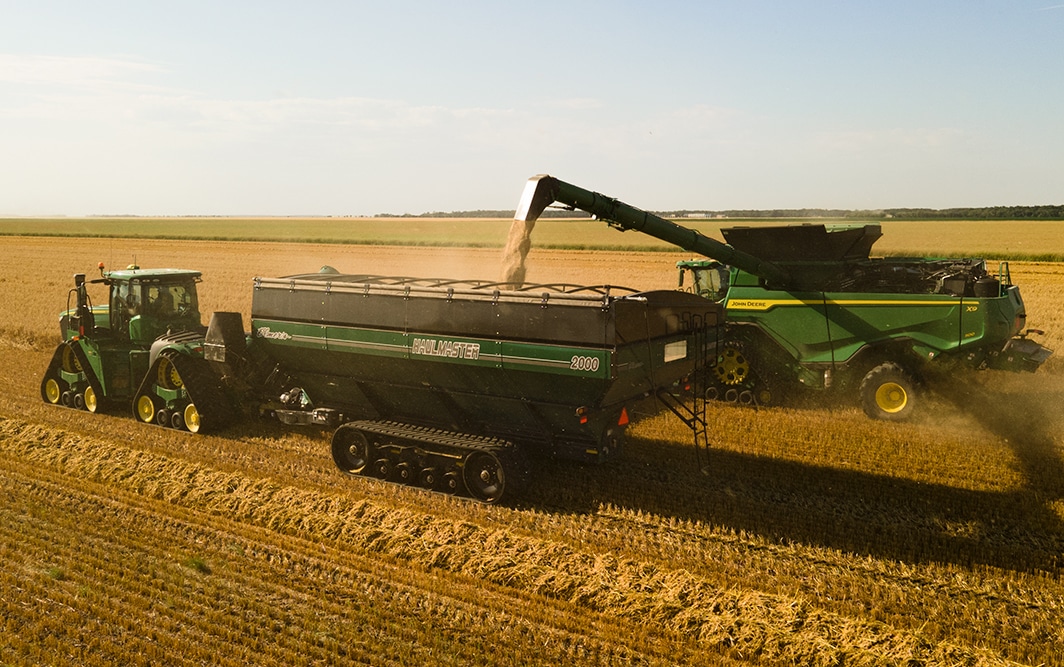 Elmers Haulmaster
ПРИЧІП-ПЕРЕВАНТАЖУВАЧ
Зерновоз Haulmaster побудований для фермера. Ми розуміємо, які функції не лише дозволяють максимально ефективно проводити час на полі, а й допомагають вам працювати у складних умовах. Висока продуктивність для підтримки роботи комбайнів та міцна конструкція, здатна протистояти стихіям, коли вам це потрібно найбільше. Боріться з вологими умовами та ущільненням завдяки ексклюзивній конструкції гусениць Elmers, створеній спеціально для максимальної вантажопідйомності, найважчих умов та мінімальних витрат на технічне обслуговування.
Our Contacts
Ukraine, Lviv region, Zolochiv, Promyslova 4 st.